we cut through your clutter to reveal a calm sanctuary
so that you can surround yourself with the people + things you love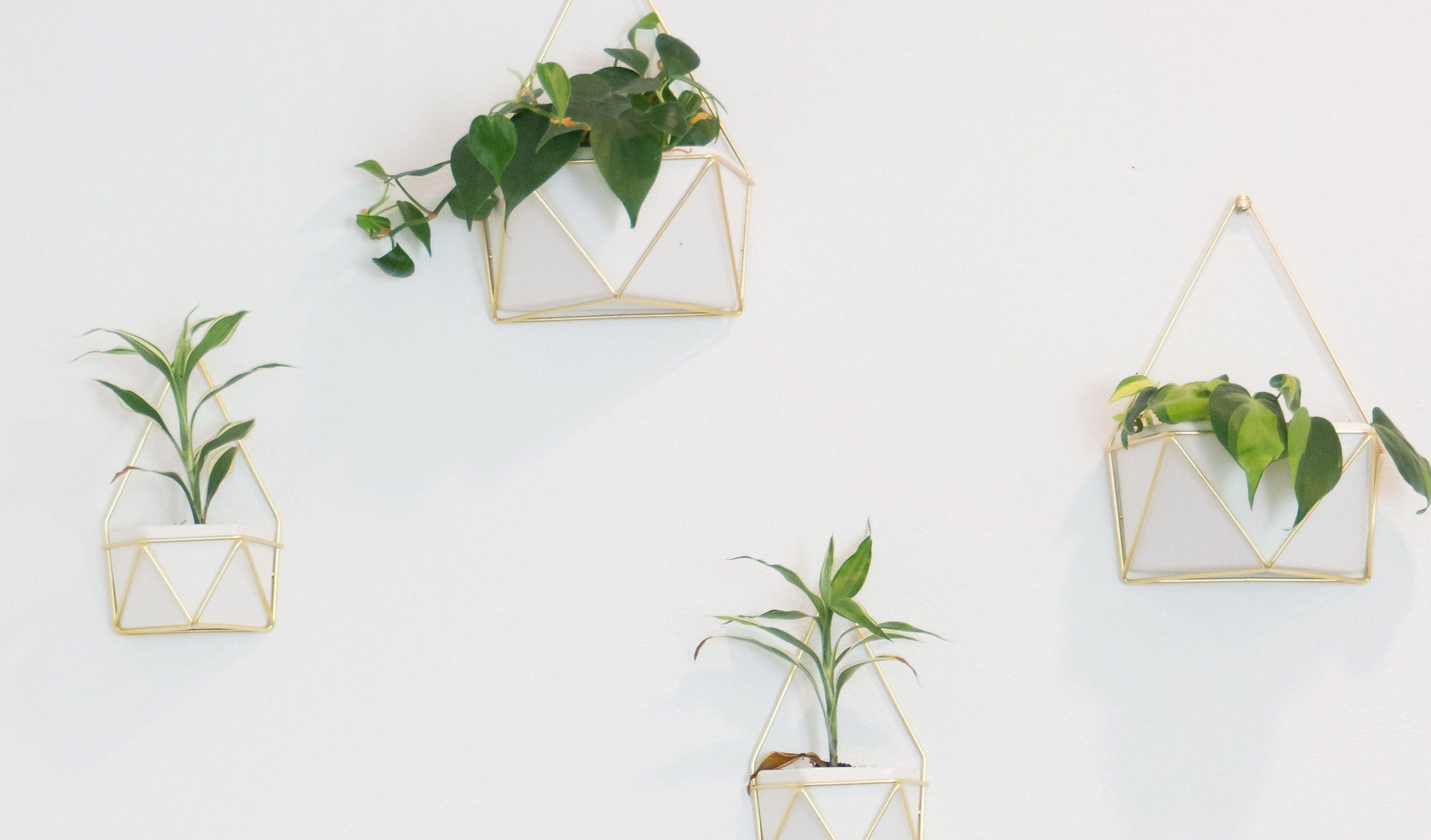 what are the goals for your home?
let's work together to achieve them!
NEED INSPIRATION?
Closets, kitchens, playrooms, and more: we love them all. Check out the blog for some of our favorite transformations.
MAKE 2020 YOUR MOST ORGANIZED YEAR
CUSTOM LABELS
Complete your space with custom, vinyl labels.
LISTEN IN: MEMORIES IN MOMENTS PODCAST
Raise your hands if your house is exactly how you want it to be? No? Yeah, let's change that! 
Listen to the newest podcast from Allison Carter Celebrates, where I'm featured to give you all the tips you need to help clear the emotional and physical clutter, so we can live in our own sanctuaries. Calm, efficient, happy. Ready to clear the clutter and feel like you can breathe again? Me too!
BE IN THE KNOW
Sign up for our newsletter to receive info on our promotions, workshops, and organizing inspiration.
WHAT OUR CLIENTS ARE SAYING