Have you tried organizing and re-organizing, and are struggling to keep up?
More important than me telling you how to organize your home is me teaching you how to shift your mindset and develop new habits. 
That's what this online learning experience is all about: giving you the tools and motivation to take on your home, one positive habit at a time.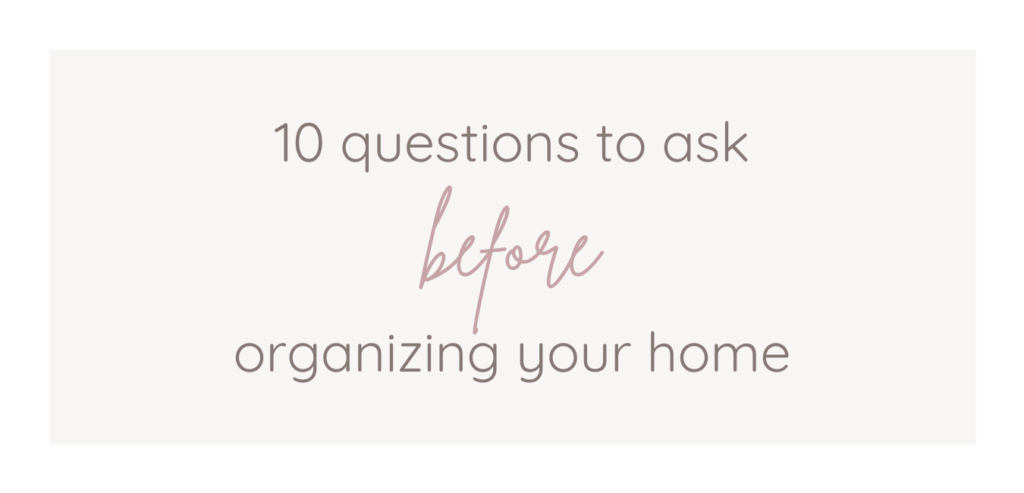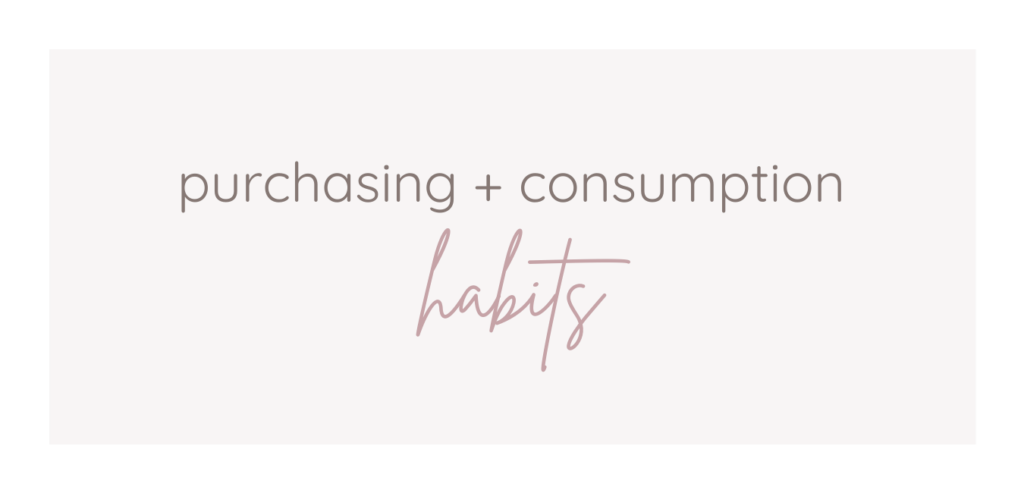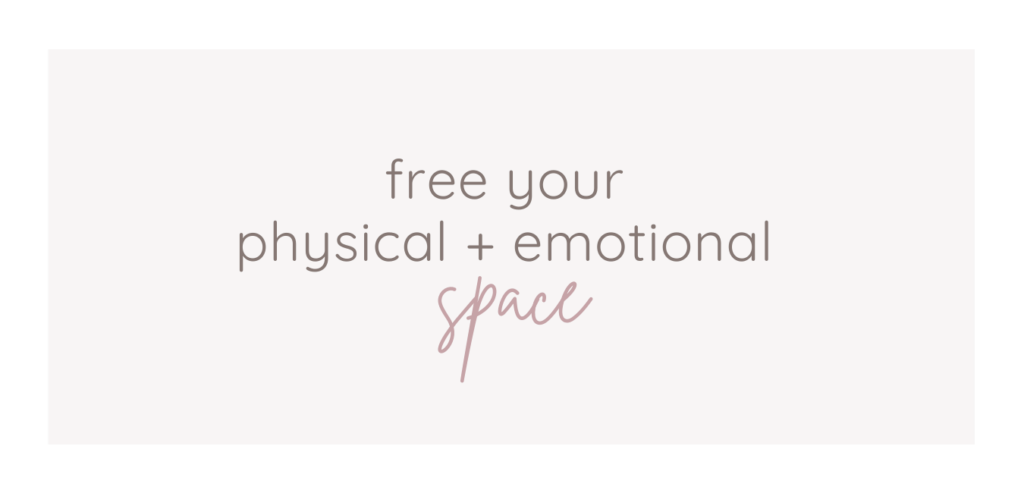 plan + action is the first step you need to get your family's life back on track and be set up for the long-term.
There are lots of systems and courses out there that promise an organized home. And I'm all about creating systems! But, what I know you care about is keeping those systems in place after, oh, maybe a weekend? 
I get the momlife. I live it every day, just like you. But why I'm here for you is that I literally jump for any opportunity to help a busy mama like yourself get set up for the long term with easy to maintain organizing solutions for your home. 
But the long term is more than just baskets, labels, and zones. Don't get me wrong, as an organizer, I live for baskets, labels and zones. But what this course is all about is giving you the mindset of accountability, of habit building, of being honest with your purchasing habits.
Do this sound like what you need in your life?