a passion for simplicity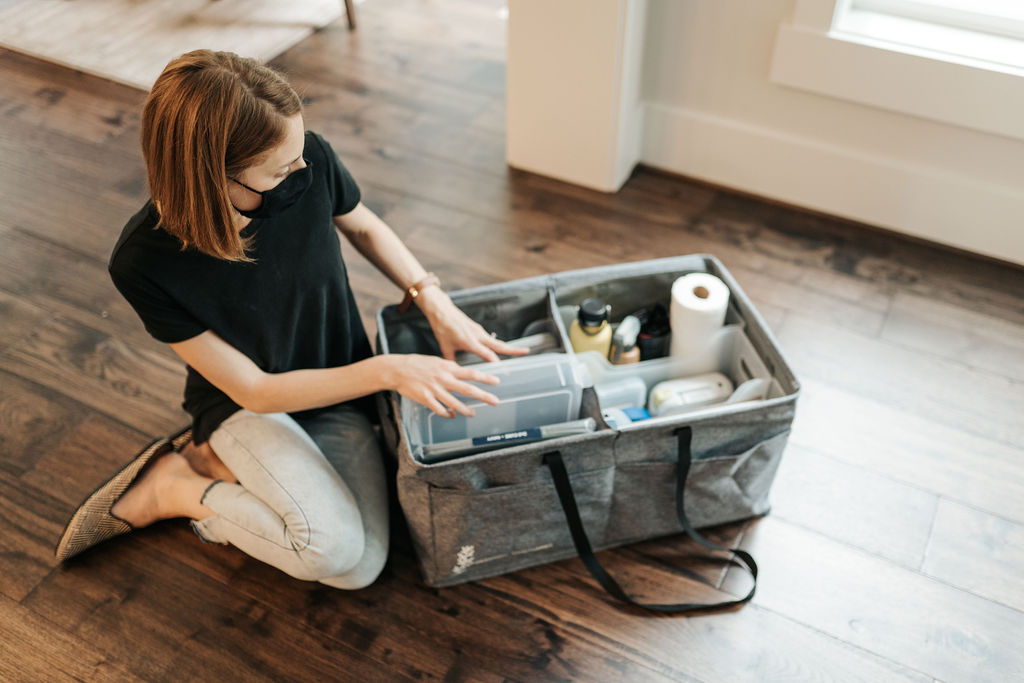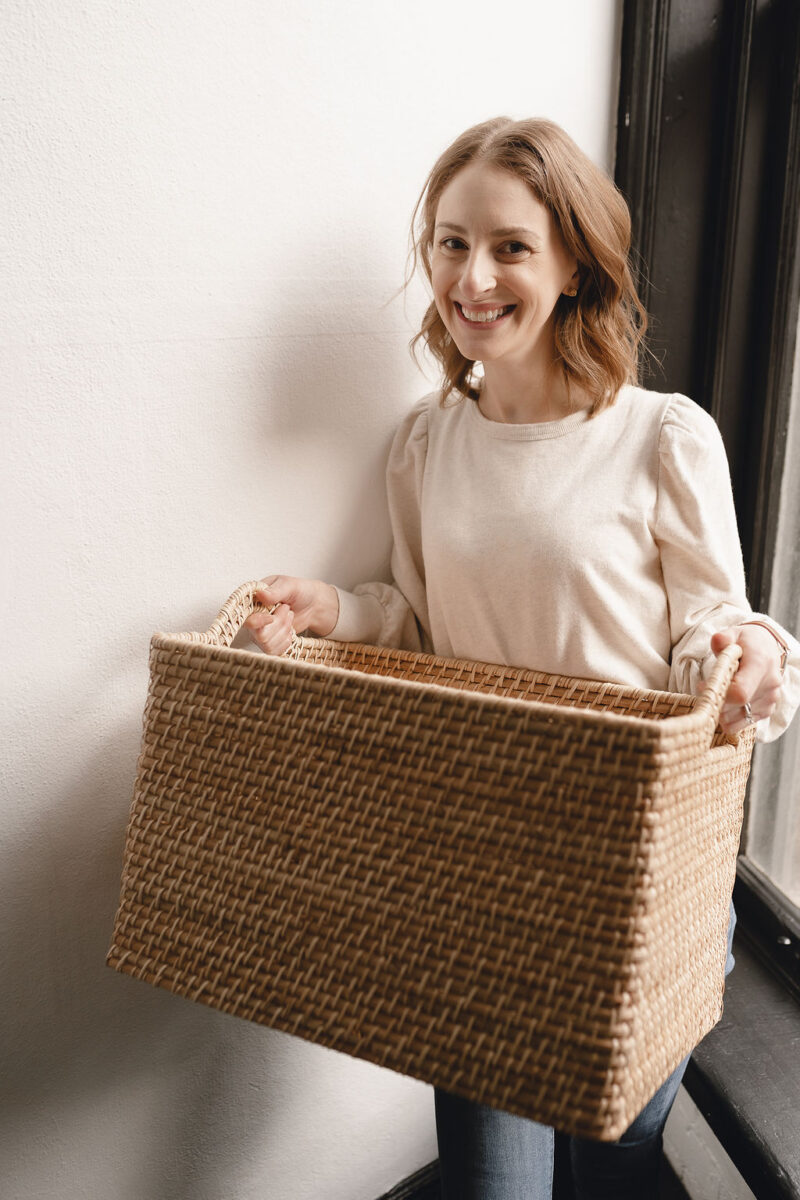 Hi, I'm Elise. 

So glad you're here!
I founded this business because I've got a got a passion for simplicity, am obsessed with all things tidy, and love using my organizational skills to make others happy and calm.
I'm also a mom of two girls, ages 8 and 4, (and a puppy!), so I get the mom life, and all the hectic, messy moments that come with a busy family life.
I believe that an organized home is about making physical changes that allow you and your family members to focus on what's important: the people and belongings that bring meaning to your life, without the distraction of unneeded clutter.
Creating calming and simplified spaces can make huge impacts in the way we prioritize our family life. From kitchens to garages, playrooms to closets, I tackle them all, leaving you with a home to love and enjoy. It's a thrill for me to create unique spaces that work for each and every client. No two spaces are the same because no two clients are the same.
What are your goals for your home? Let's work together to achieve them.
Featured media + guest blog posts
Featured podcast episodes
WHAT OUR CLIENTS ARE SAYING