Preschooler "feelings chart" + Siser EasyPSV® Chalkboard GIVEAWAY
[GIVEAWAY CLOSED]
May 27, 2020
** Keep reading for the giveaway details! Can't wait that long? Click here to enter! **
[UPDATE: GIVEAWAY CLOSED! Want another fun giveaway like this one? Follow Organized Sanctuaries on Instagram to make sure you don't miss the next one!]
I love so many things about being a professional home organizer, but one of my top favs? Creating custom labels and other designs to get my clients organized and on track. I usually use glossy vinyl for my labels, but since the creative side of me is always itching for a new project, I created this chalkboard "feelings chart" for my preschooler using Siser's EasyPSV® Chalkboard.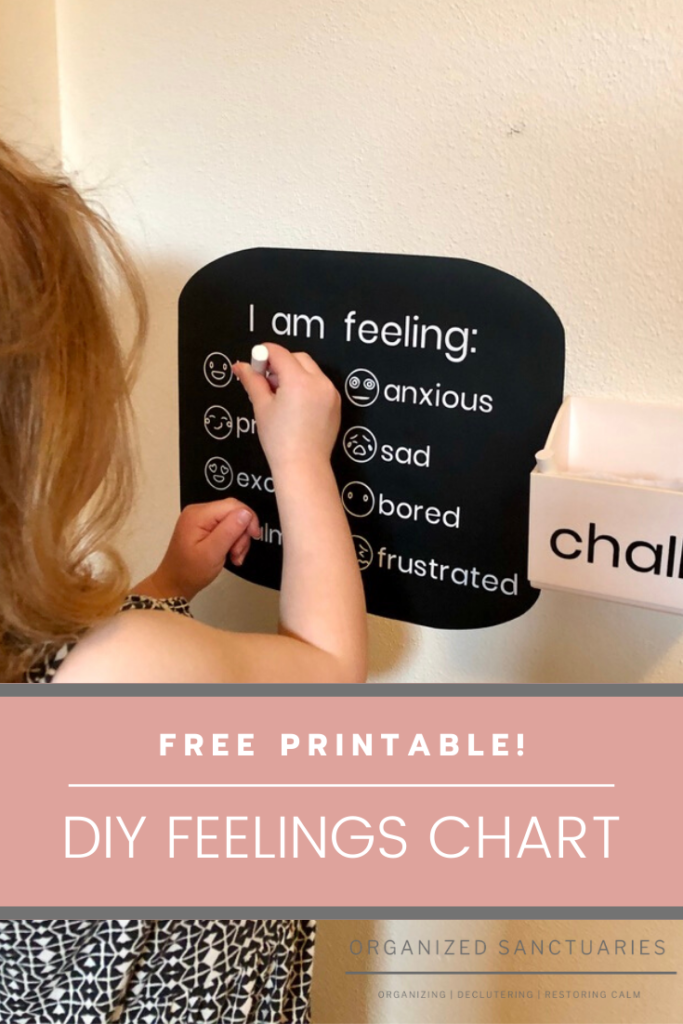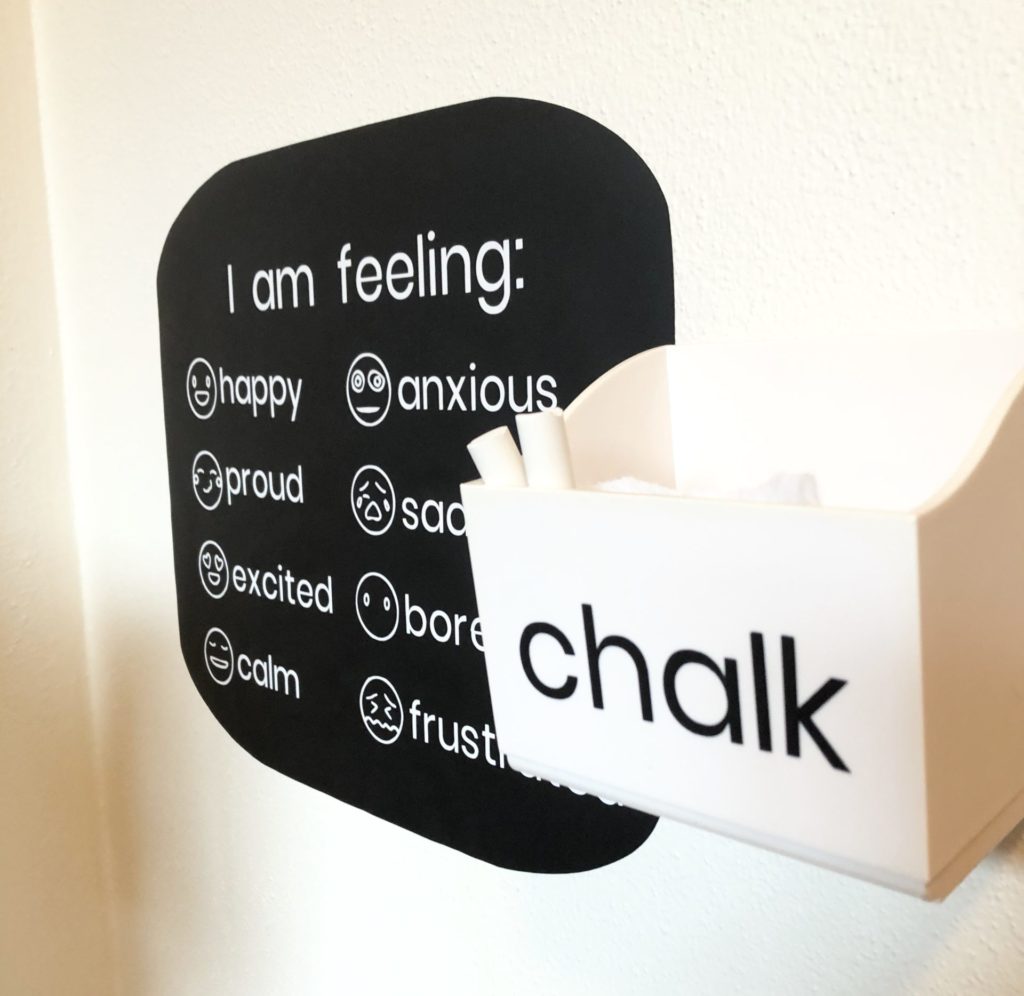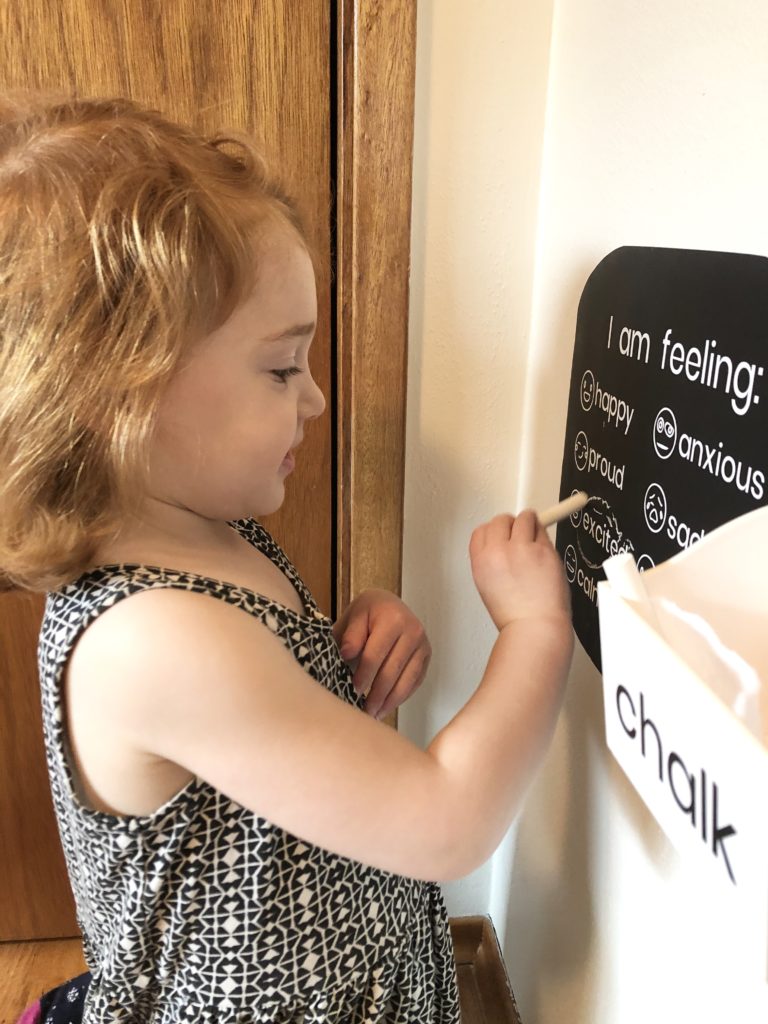 Feelings are really B I G in our house these days, so this setup gives my daughter a chance to express her emotions as often as her mood changes. The material sticks well to my wall, and it's removable if I decide to change it up. I added a wall organizer for chalk and a wipe,  and a label using the chalkboard material. Even though she won't be using the chalkboard feature on the wall organizer itself, I just love the matte finish!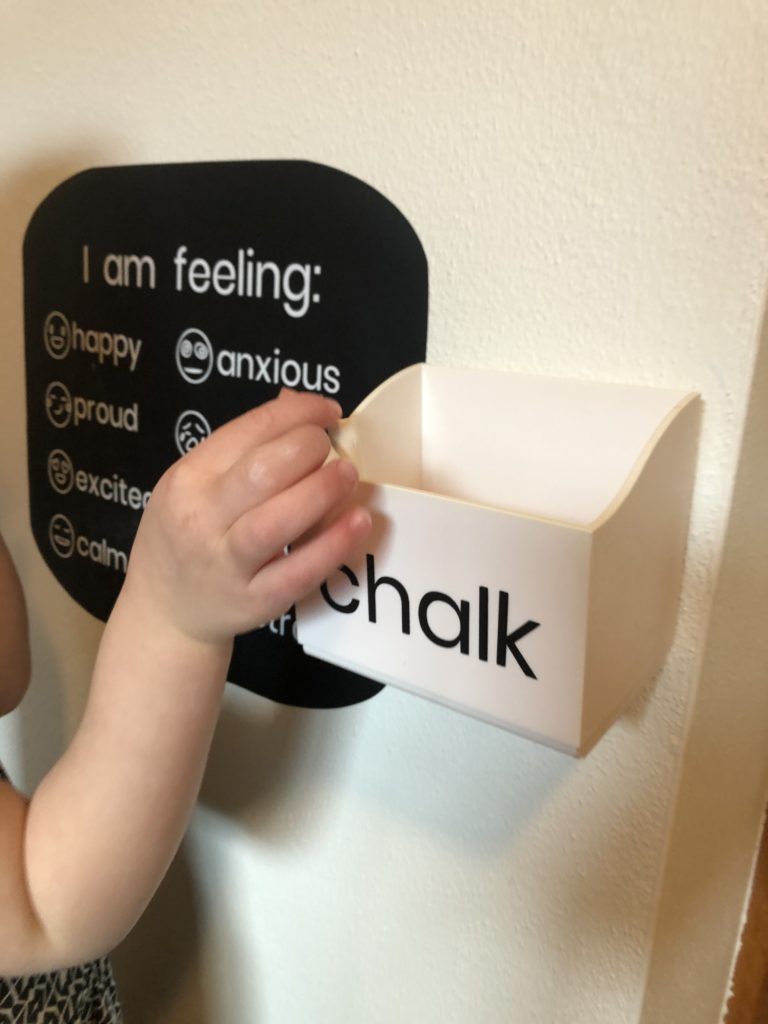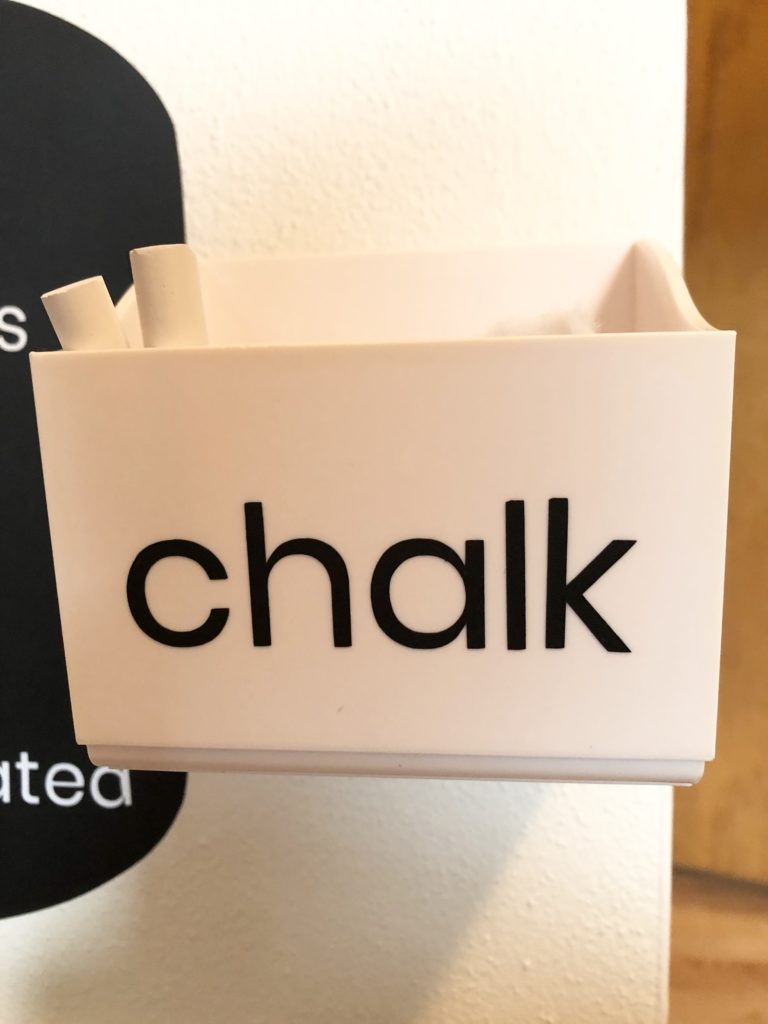 I'm obsessed with how it came out but better yet, my daughter loves it. It's incredibly empowering for her to be able to express how she's feeling in a physical, non-verbal way, especially in the tough moments. And aren't those emoji icons so cute?!
Want to stretch your own creativity? I've partnered with @SiserNorthAmerica to give away one roll of their EasyPSV chalkboard vinyl. I loved using this product and I'm excited for you to try it out yourself! Enter the giveaway here.
Giveaway ends Wednesday, June 3, 2020 at 11:59 pm EST. Siser North America will announce the winner on Thursday, June 4, 2020 on Instagram. No purchase necessary. Void where prohibited by law. Open to US residents, age 18 older only.