you did it!
Hurray and thanks for signing up for the One Day at a Time Challenge! I can't wait for you to get started TOMORROW! Yup, that's right – check you email in the morning for the first of the daily emails from me, your accountability coach.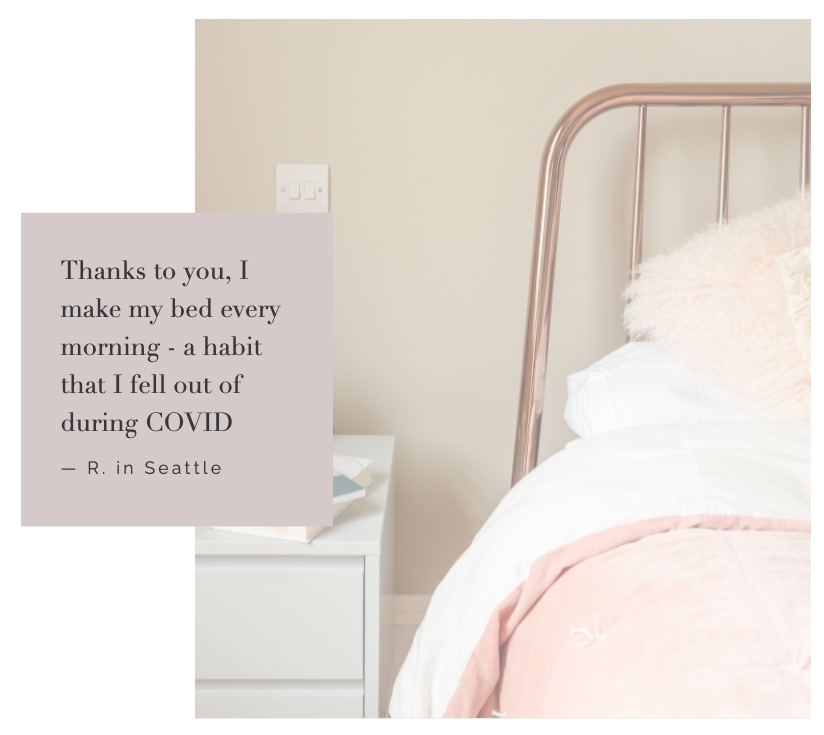 Want to be recognized for your efforts? Take a pic of your accomplishments and tag @organizedsanctuaries on Instagram and I'll share your progress as modiviation for others!
Complete the challenge every day? YAY YOU! Not feeling it? You can skip any day or week, or tap out all together.
I can't wait for you to join so many others that have successfully completed this journey!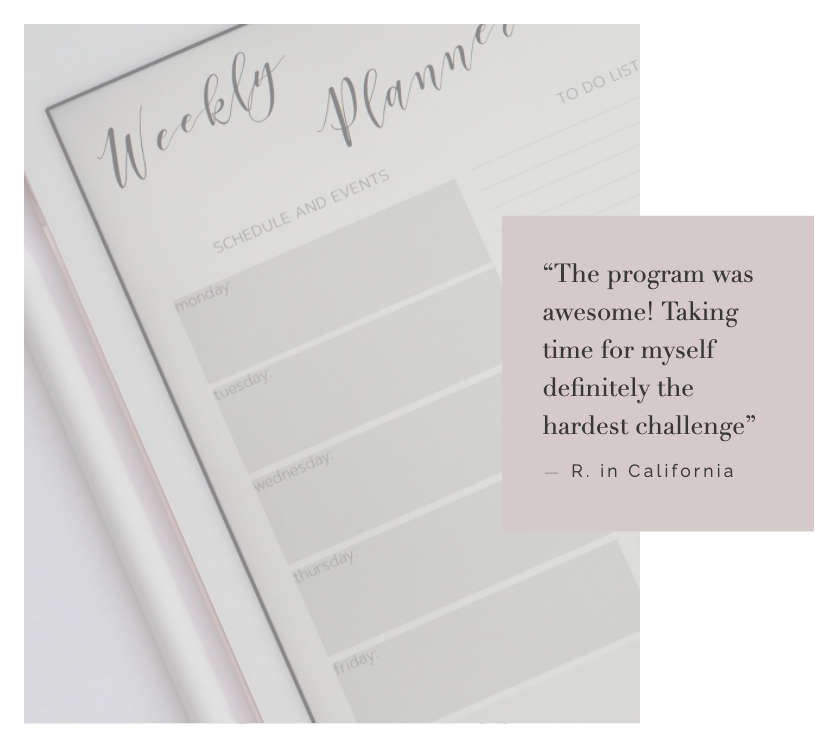 Questions? Interested in having an organized sanctuary of your own? Send us a message!
BE IN THE KNOW
Sign up for our newsletter to receive info on our promotions, workshops, and organizing inspiration.