Girl's bedroom inspo – stay tuned for the reveal!
April 21, 2020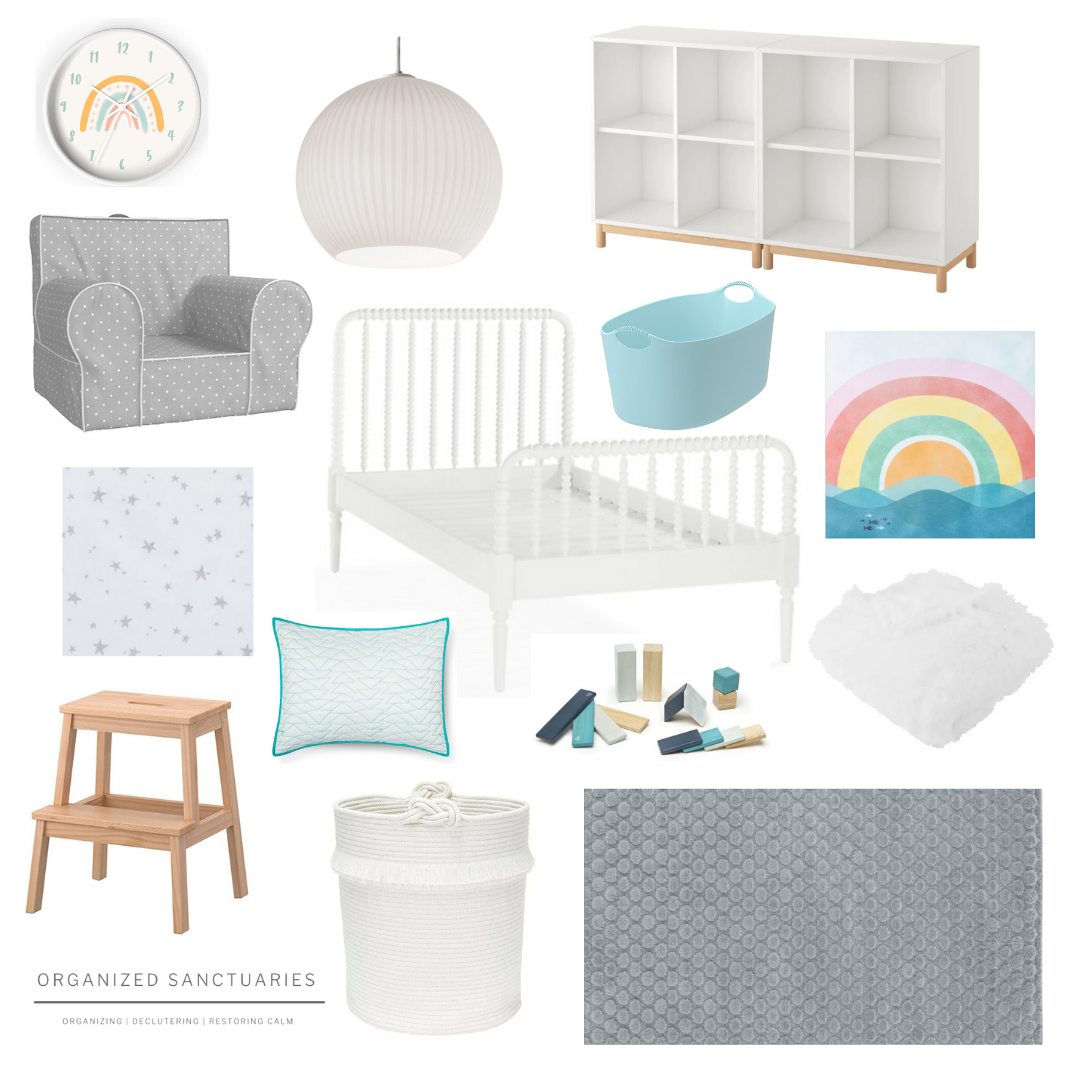 My youngest daughter turned THREE (!!!) in February, and I'm finally getting around to upgrading her bedroom from toddlerhood to full on big kid. The first step will be transitioning her from a toddler bed to a twin.
We purchased the Jenny Lind twin bed in white from Crate+Kids. It arrives next week, so I took the time last night to browse the web for inspo. The color scheme was requested by the three year old herself and I can't wait to put it all together. You know I'll be sure to post allll the pics once it's done. In the meantime, enjoy the bedroom inspo!
Product links: